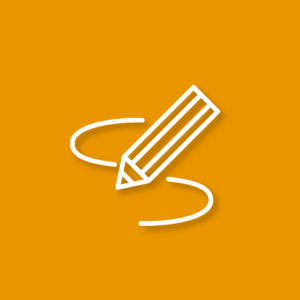 Modeling
Do you have a project that you want to get off the paper?
Do you have a project that you want to get off the paper?
Oh Fil Deleau can set up the complete pattern making of a piece, a silhouette or an entire collection. Whether it is for industrial production or on a smaller scale, I can develop the whole for you. On the basis of drawings or specifications, I produce patterns and possibly prototypes of the desired garments. Fittings can be arranged so that the patterns, and therefore the prototype, fit you completely.
Together with you, I determine the technical details (pockets, types of seams, pleats, openings, etc.) in order to integrate them into the patterns through annotations. During the process, various things will be taken into account such as the financial limit of the project, the feasibility of large-scale production, the expected level of quality,…
A complete technical sheet will be provided to ensure the correct transmission of information on assembly and/or placement of elements. A contact can be organised with the production structure for an optimal follow-up. I work either with pencil and paper or with CAD (computer aided design). I can also develop the gradation of a model in order to provide you with a size panel.
Are you a brand that already has its designs flat? I can translate that into three dimensions!
Are you a startup looking for expertise to improve an existing design? Look no further!
Price on request depending on the project