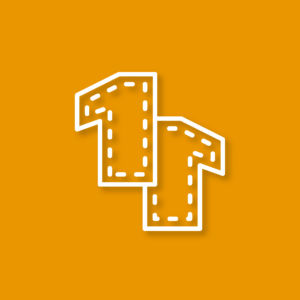 Tailor-made design
Do you want something unique just for you?
You want to redo the textile decoration of your living space?
Oh Fil Deleau will accompany you from one end to the other of your fabric dream. During an interview, you tell me what you want. New clothes? New curtains? New cushions? All at the same time? I will prepare a customised quote for you!
I digitally shape the garment, make the pattern, cut it out, assemble it and try it on when necessary. We choose the materials together according to what is adapted to your project and above all your desires, and we discuss the finishing touches and the budget so that everyone can find what they need.
You prefer to touch and see in real?
No worries, we can arrange it and I can take you to the shops with me so that you can try it out and see what it looks like on a large surface!
Do you want it to be personalised?
I can print a pattern, a text, a name,… whatever you want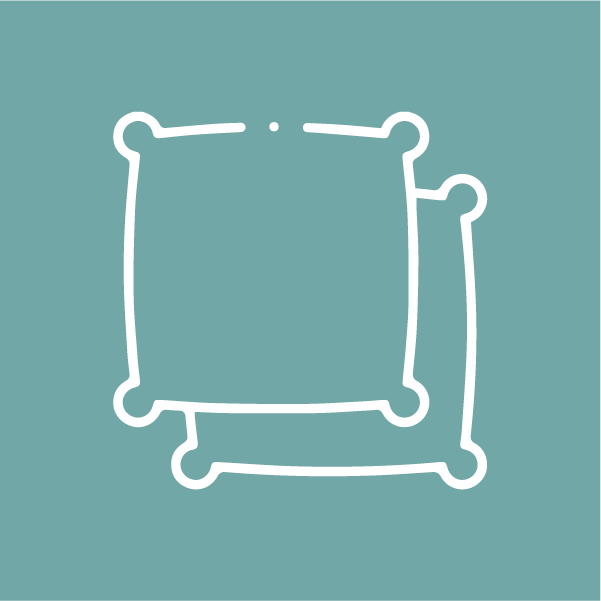 (Supplies not including)
Square or rectangular, no thikness, simple finish
Up to 60 cm wide – from 25€
From 60 cm to 100 cm wide – from 40€
Square or rectangular, no thikness, piping finish
Up to 60 cm wide – from 35€
From 60 cm to 100 cm wide – from 45€
Square or rectangular, with thikness, simple finish
Up to 100 cm wide – from 45€
From 100 cm to 150 cm wide – from 60€
From 150 cm to 200 cm wide – from 70€
Square or rectangular, with thikness, piping finish
Up to 100 cm wide – from 55€
From 100 cm to 150 cm wide – from 70€
From 150 cm to 200 cm wide – from 80€