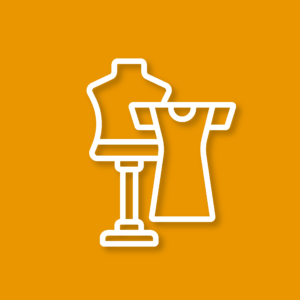 Touch-ups
Do you have a hole, a tear? Have you torn your trousers or are your legs too long? Curtains of wrong heights?
Oh Fil Deleau has an alterations service! Trousers, shirts, coats, drapes, curtains, cushions, … everything goes! I can modify a garment to make it fit you or I can change the cover of an old-fashioned cushion. If an alteration is not possible because it would not lead to the desired result, I make proposals to avoid throwing away the initial piece (recovery, revalorization, transformation,…). At Oh Fil Deleau, the bin is the last resort because there are several ways to put a garment back into the circuit!
If you don't find what you're looking for in the list below, contact me, I'll tell you how I can help you.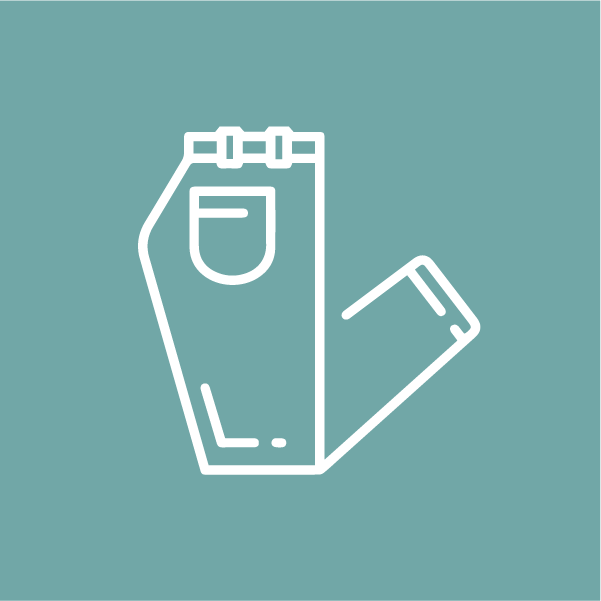 Machine hemmed (per leg) – 8€
Hand sewn hem (per leg) – 9€
Cuffed hem (per leg) – 9.5€
Rework or enlargement of the waist – 12€
Change of fastener – 8€
Trouser leg alterations – 11€
Trouser side alterations (on 10 or 20cm) – 8€
Replacement of elastic waistband – 8€
Extra charge for lined trousers – 4€
Fill a hole with a patch – from 10€ onwards
Machine hemmed – 8€
Hand sewn hem – 9€
Extra charge for lining hem – 4€
Extra charge for full skirts – 4€
Side alterations – 7€
Change of lining – 20€
Zipper replacement – 8€
Invisible zip replacement – 10€
Machine sewn hem – 8€
Hand sewn hem – 9€
Waistline alteration – 11€
Turned into a skirt – 20€
Closure replacement – 9€
Extra charge for full dress – 7€
Repinning of existing darts – 4€
Shortening of sleeves – from 8€ onwards
Shortening of sleeves with cuffs – from 8€ onwards
Shortening of the bottom – 14€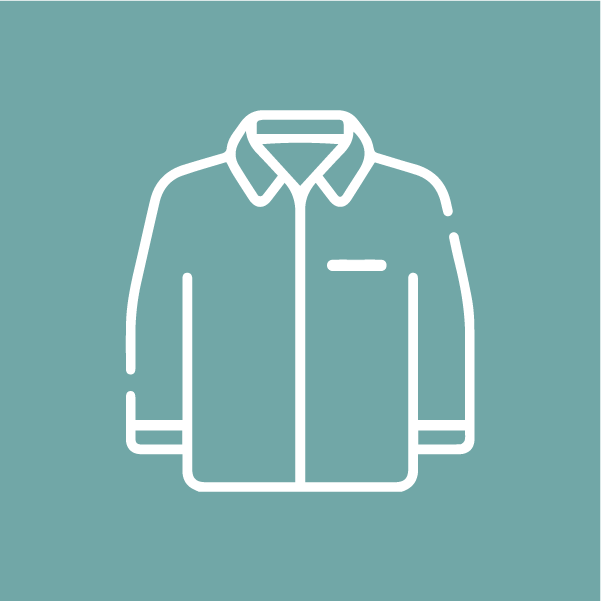 Shortening of sleeves by stitched hem – 9€
Shortening of sleeves by hand hemming – 10€
Shortening of sleeves with lining – 16€
Sleeve shortening + lining + buttoned slits – 18€
Jacket/coat shortening with quilted hem – 14€
Jacket/coat shortening with hand hem – 16€
Jacket/coat shortening + lining – 20€
Change of lining – from 45€ onwards
Replacement of jacket closure – from 15€ onwards
Side hemming by machine – 3,50 €/m
Hand-sewn side hem – 6€/m
Machine sewn bottom hem – 5€/m
Hand-sewn bottom hem – 9€/m
Ruffle finish – 5€/m
Finished with tabs – 9€/m
Finishing with eyelets – 9€/m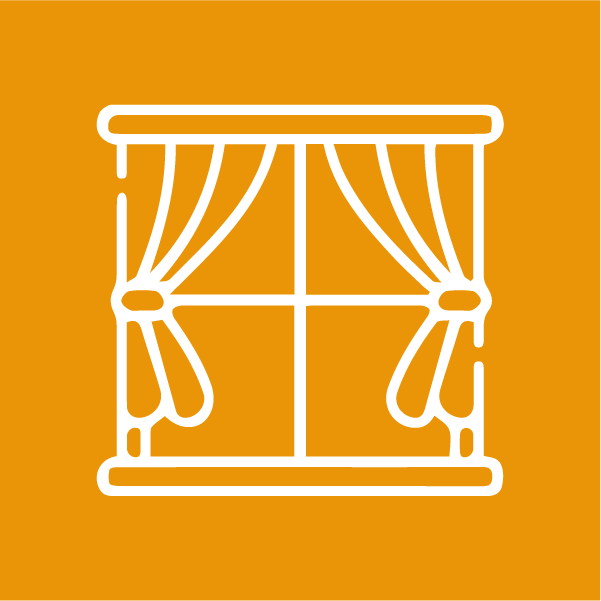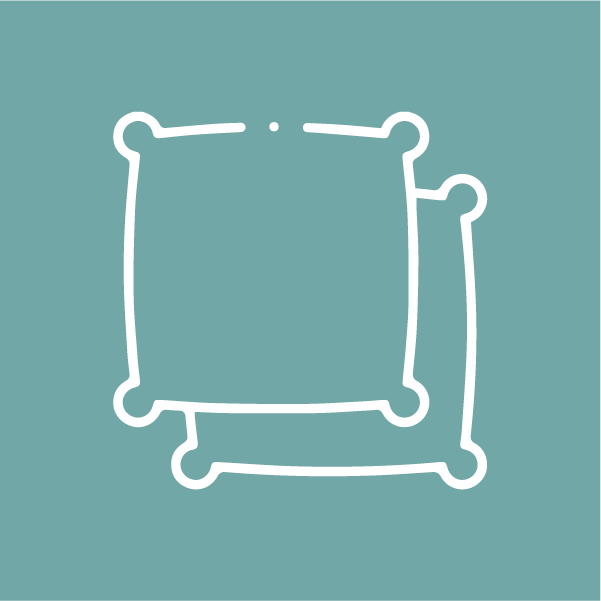 Cushion cover with closure – from 12€ onwards
Creation of a clip – 5€
Buttonhole creation (for 1) – 1,50€
Button placement (for 1) – 0,90€